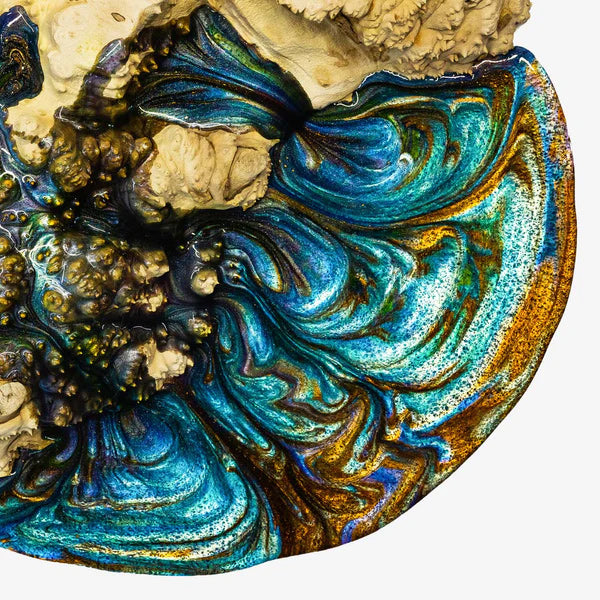 Super Slim Wireless Chargers
Unique Artistry
In a world filled with mass-produced, repetitive designs, our Super Slim Wireless Chargers stand apart, exuding a one-of-a-kind charm that resonates with those who seek the extraordinary. Meticulously crafted and absolutely original, these chargers are more than just accessories; they are a testament to unique artistry and demanding functionality.
100% Original (ONE AND ONLY) - Every charger in this collection is uniquely fashioned, with each piece of wood and each combination of colors ensuring that no two chargers are alike. No pattern is ever repeated, bestowing upon each charger a unique identity, a soul of its own.
Slim Shape - the ultra-slim profile is more than just an aesthetic choice. It represents the elegance and minimalism of modern design. Effortlessly sleek and compact, these chargers seamlessly fit into any environment, whether it's your bustling office desk or serene bedside table.