Desk Accessories
Create your dream workplace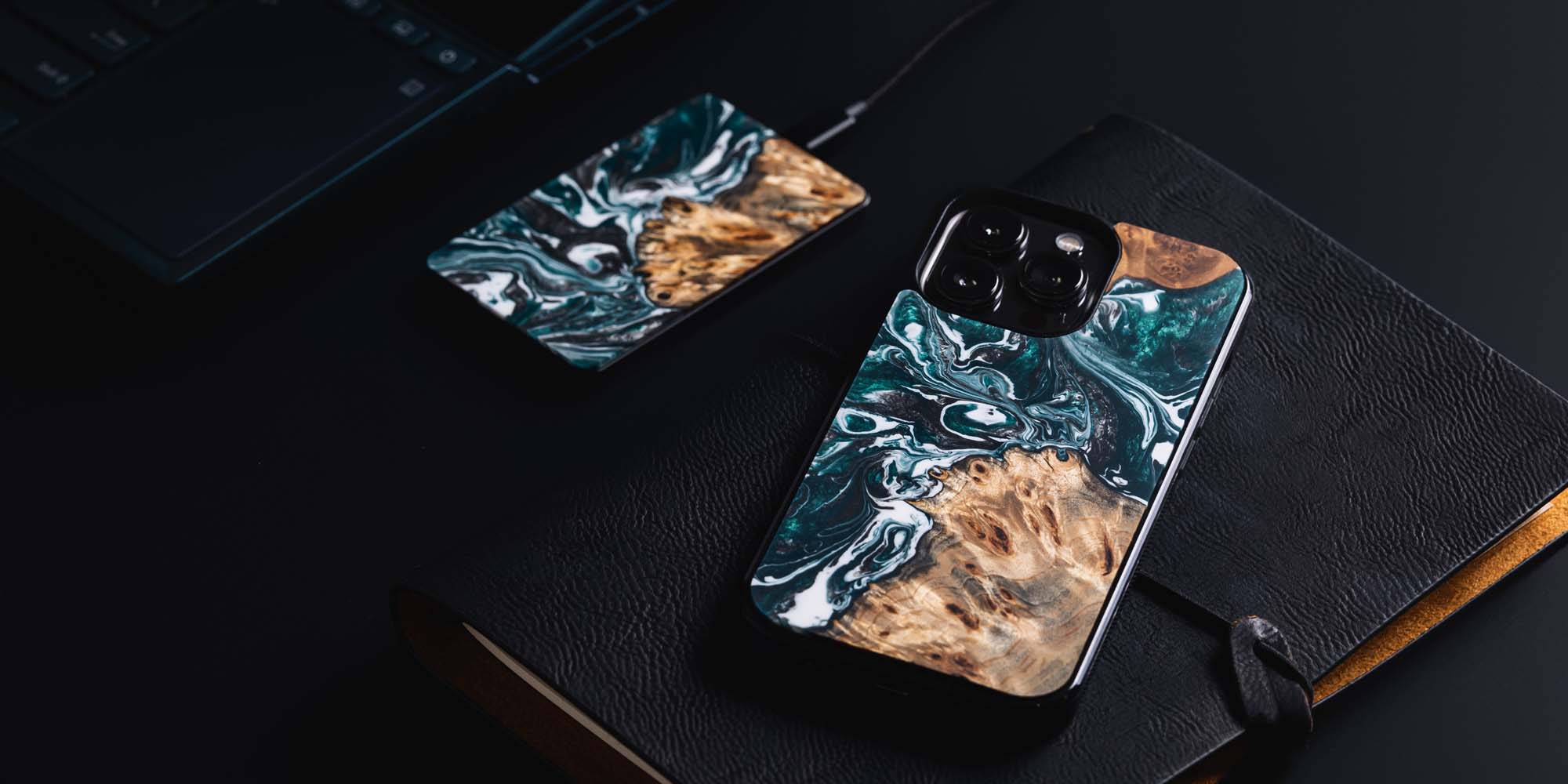 Resin & wood
enhances the uniqueness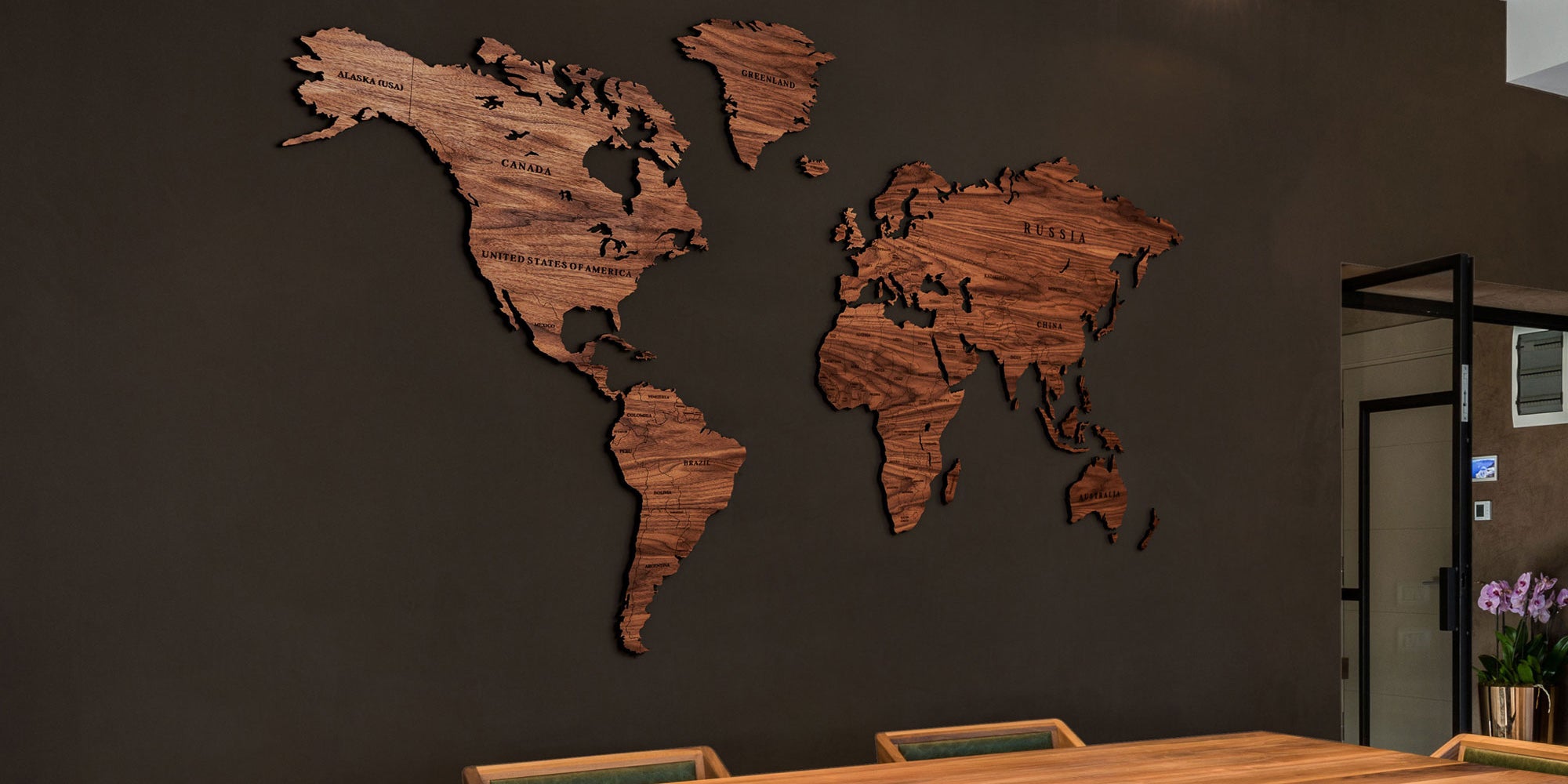 Magnetic wooden maps
Have the world at your fingertips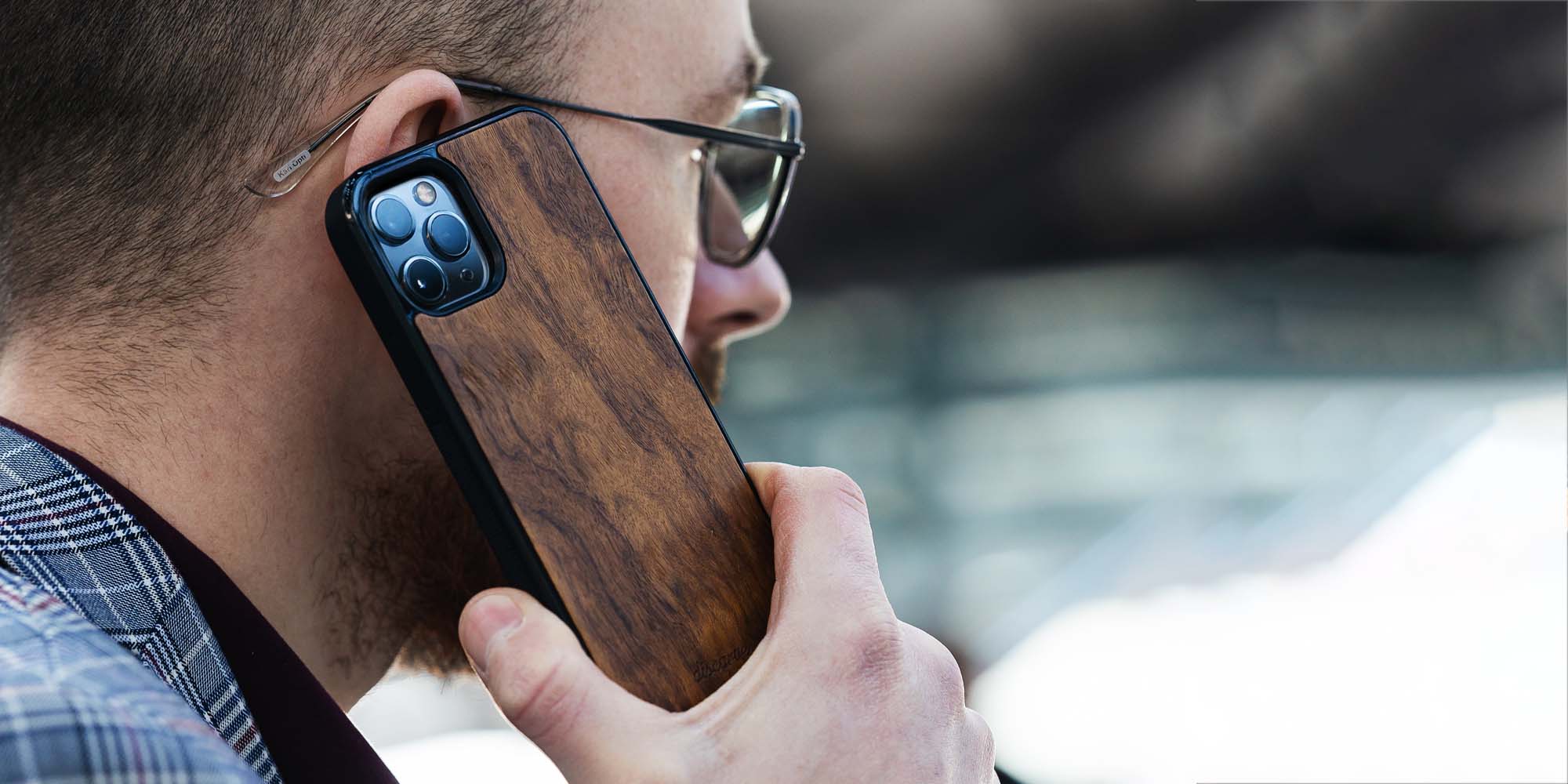 WOODEN PHONE CASES
Quality and style in every detail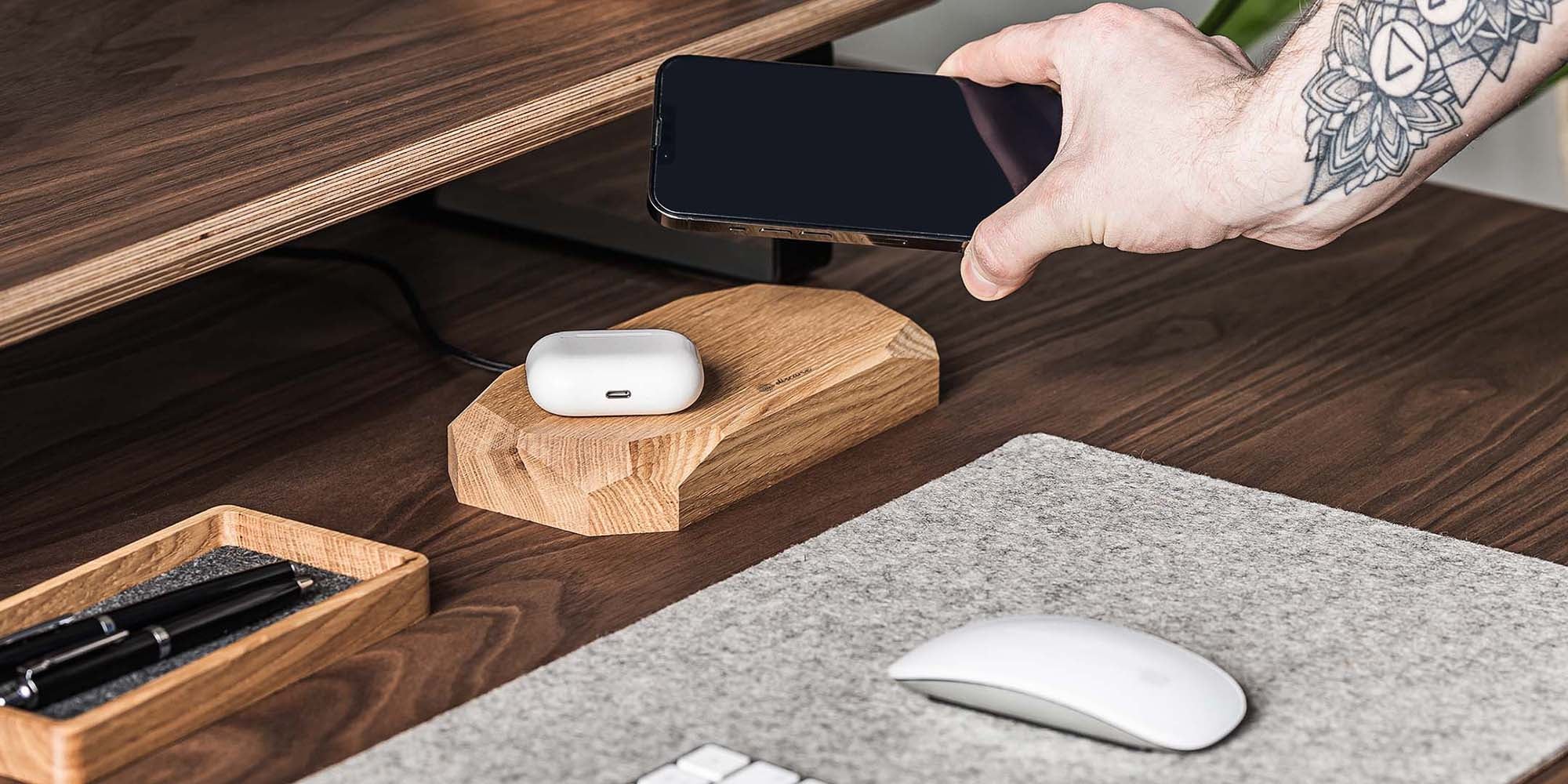 WOODEN QI CHARGERS
Made of solid wood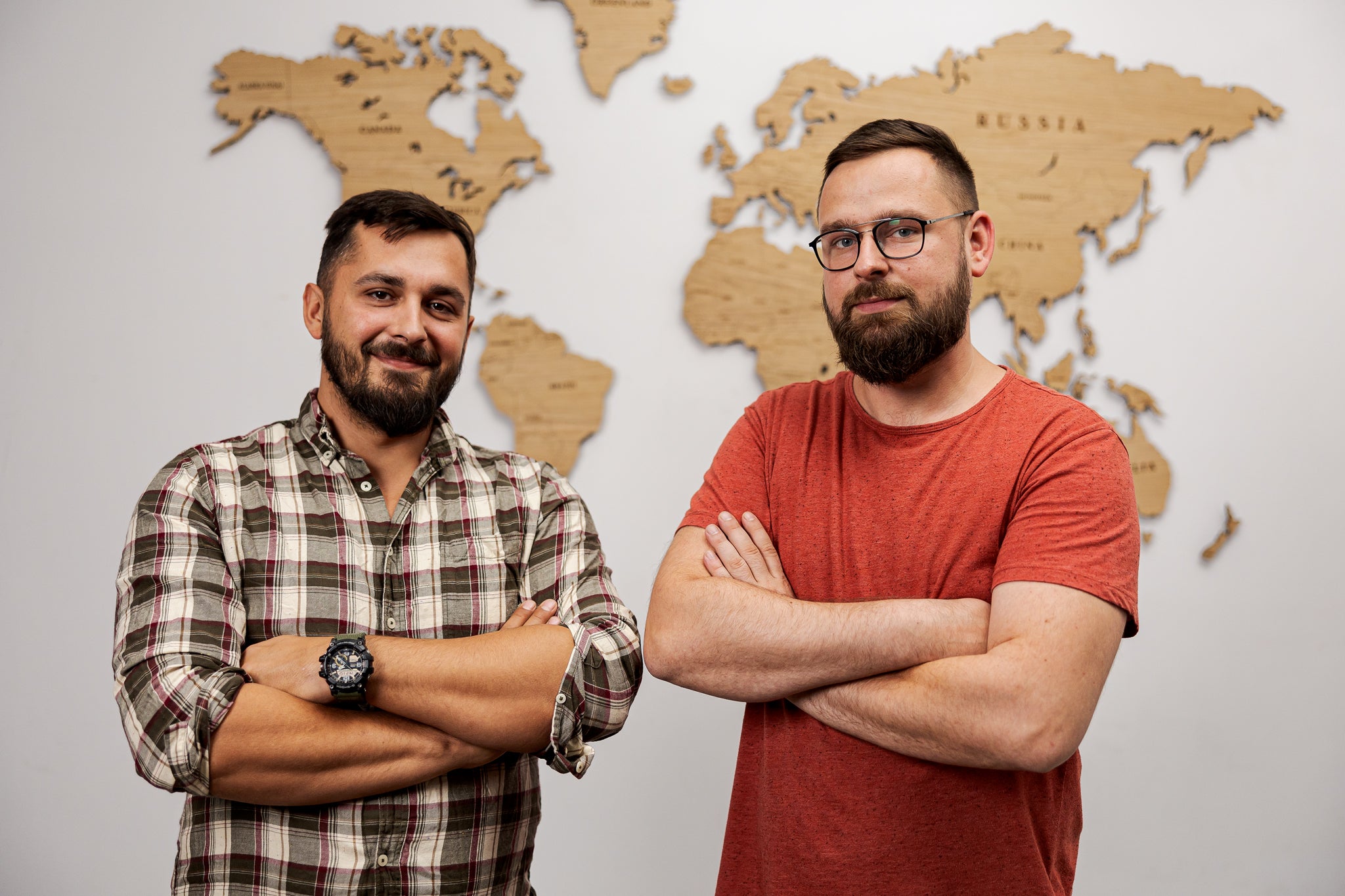 WELCOME IN DISCARVE
Today we give you products in which you will find passion and something unique - created just and exclusively for you.
Your individuality and the possibility of expressing it in objects of everyday use give us the strength for further development.
Resin & Wood Phone Cases
See dozens of unique designs and choose the most amazing one! Our cases are inspired by nature, and their incredible precision gives the wood unique colors, shapes and structures.
Wooden Phone cases
Quality and style expressed in every detail. Wooden case designed for a demanding client, being a perfect combination of a unique style and functionality.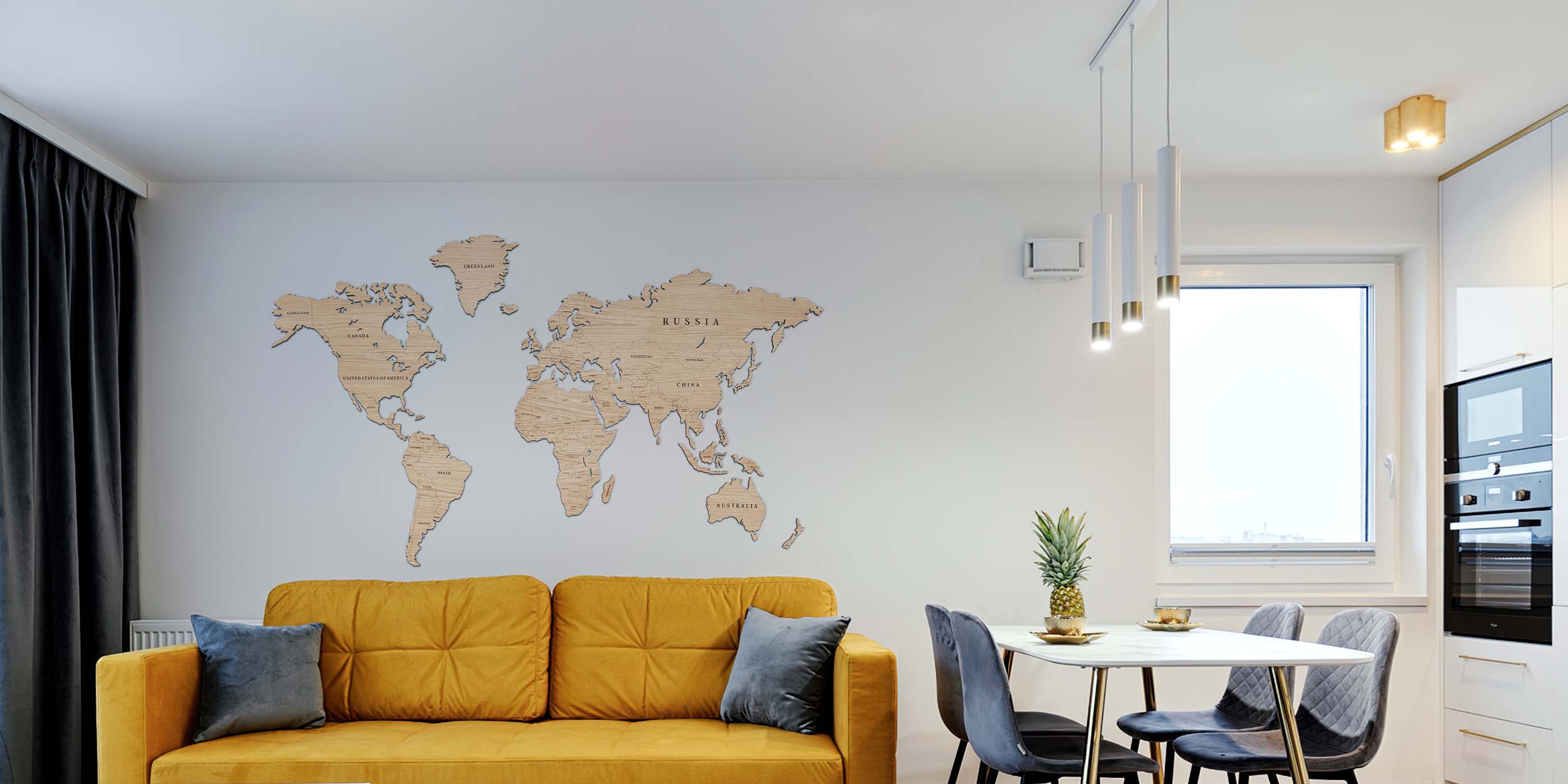 WOODEN MAGNETIC MAPS
A unique product that gives you an individual character to any interior design. It is perfect for accentuating/distinguishing a selected living space, emphasizing its aesthetics and its most significant advantages – sure to catch guests' attention.